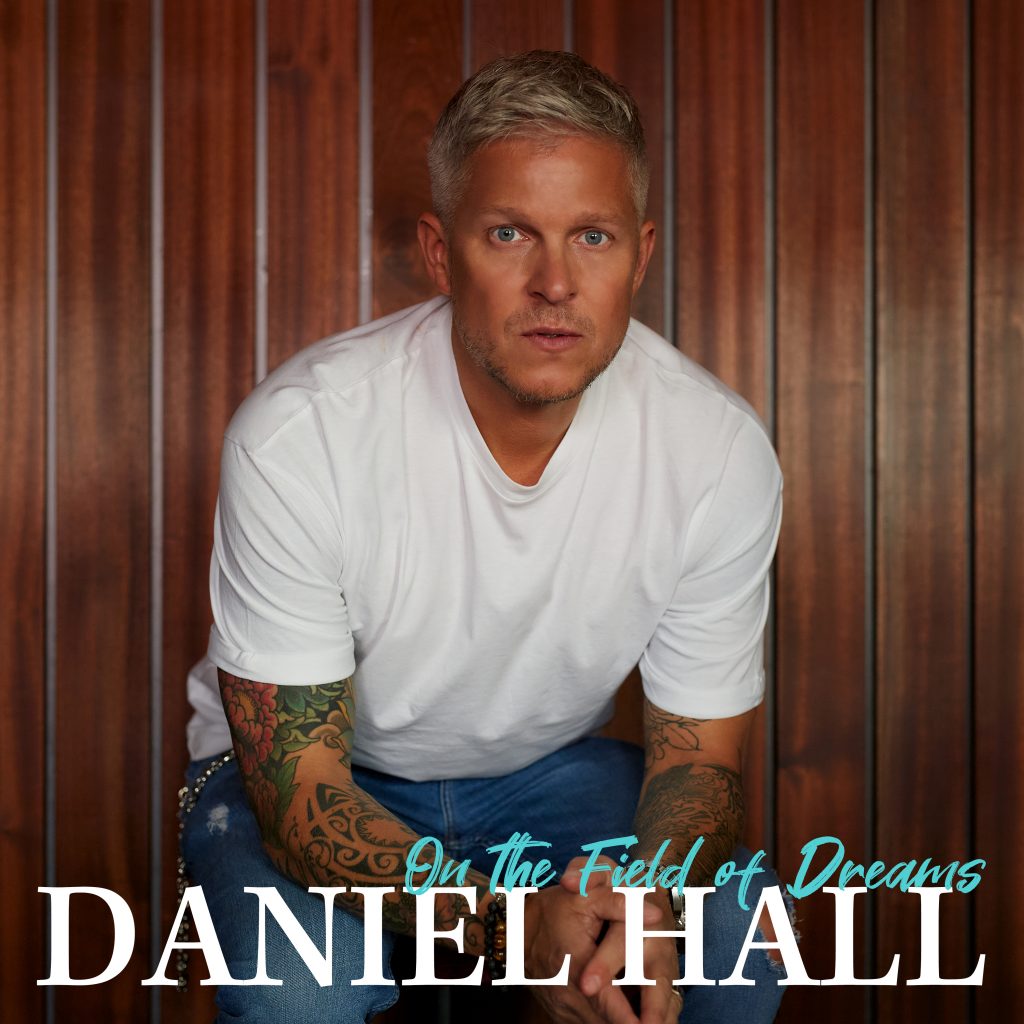 7. Mai 2021
Cover "On the field of dreams"
Endlich ist es raus:
Daniel bringt am kommenden Freitag, den 07.05.21., zum ersten Mal seit 18 Jahren wieder eine eigene Single heraus!
In der Corona-Zeit hat er den Weg zurück ins Studio und zu seinen Leidenschaften des Singens und Songwritings gefunden.
Wir können heute endlich das Cover und den Titel der Single präsentieren! Der Titel lautet "On the field of dreams".