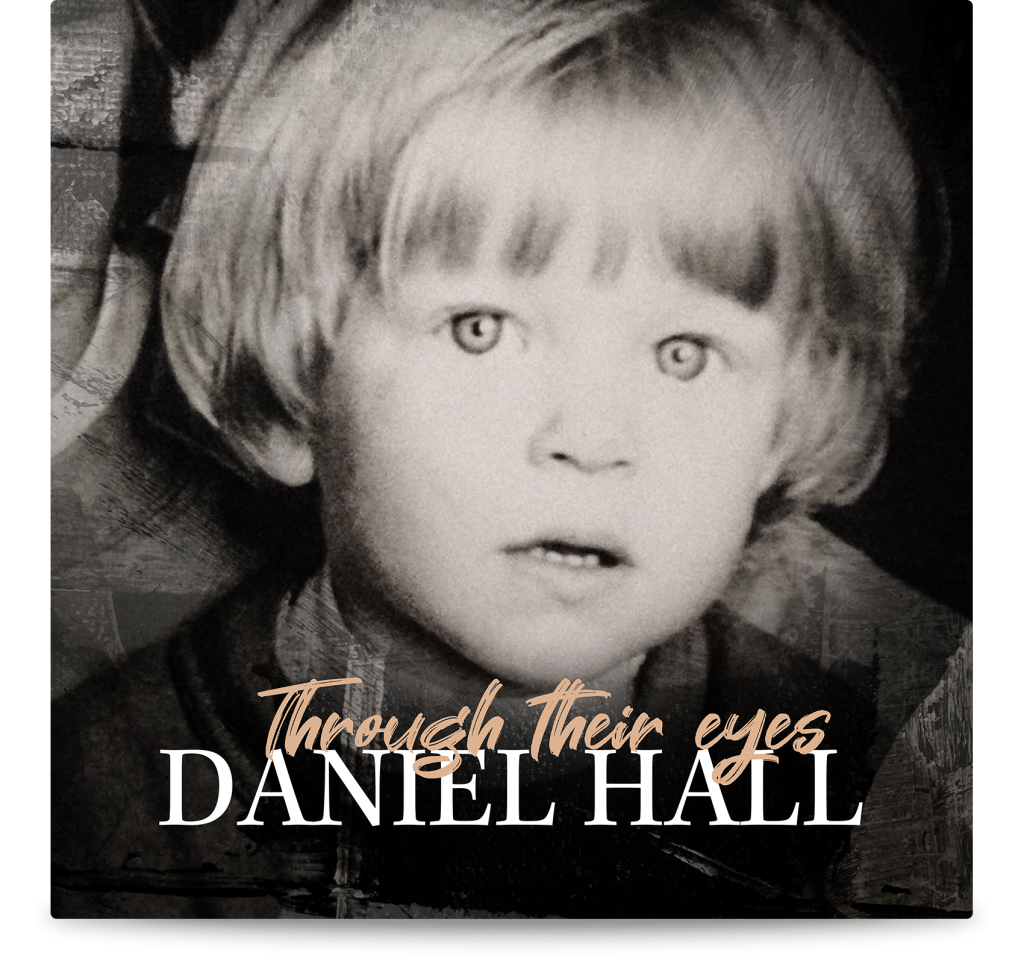 11. Februar 2022
"Through their eyes" – OUT NOW
Nach seinen erfolgreichen Singles "On the Field of Dreams", "Driving Blind" und "Home for Christmas" folgt jetzt "Through their eyes"  von Daniel Hall!
"Through their eyes" von Daniel Hall erinnert seine Zuhörenden daran, dass sie andere Menschen nicht aufgrund ihres äußeren Erscheinungsbildes oder ihrer augenscheinlichen Situation verurteilen sollen, da sie nicht wissen können, wie ihr Gegenüber in diese Situation geraten ist. Sie sollten stattdessen versuchen, die Welt durch die Augen des anderen zu betrachten, um seine Sicht besser nachvollziehen und mehr Mitgefühl empfinden zu können.
"Through their eyes" ist OUT NOW!
Ab jetzt überall streamen und downloaden: